Veterinary Care You Can Depend On
As a full-service veterinary hospital, Animal Hospital of Redondo Beach provides comprehensive veterinary services to your pet to help them stay healthy and happy. From wellness exams to vaccinations and dental care
We also offer diagnostic services in our in-house lab to help us provide precise and rapid diagnosis and treatment plans for your pet as soon as possible. We use our selection of state-of-the-art tests and tools to support our high quality of veterinary care and service to each and every one of our patients.
Compassionate & Experienced
The veterinary team at Animal Hospital of Redondo Beach are here to help. We are committed to providing exceptional veterinary care to your pet in a comfortable, relaxed and welcoming environment. We also provide care for veterinary emergencies during our regular business hours.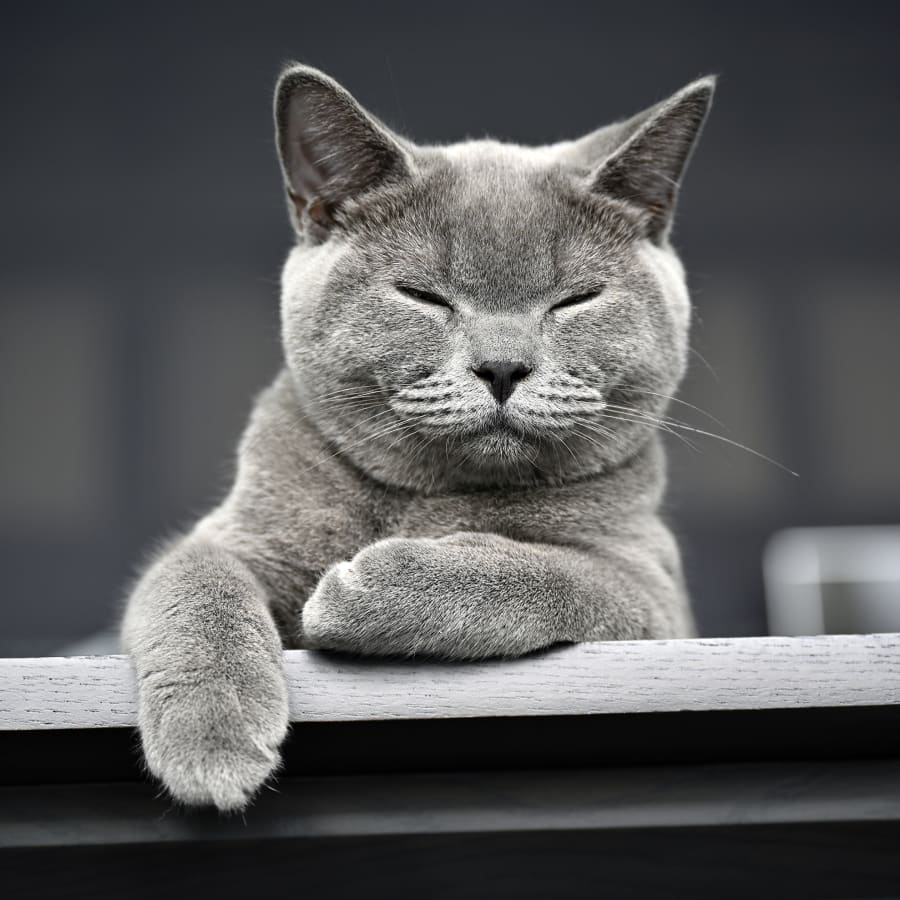 Our Pet Care Philosophy
At Animal Hospital of Redondo Beach, we make it our mission to provide state-of-the-art veterinary service to pets and their owners with a focus on exceptional client service and high-quality care. We are proud to welcome Los Angeles County pet-owners to our welcoming, gentle and clean clinic with the finest veterinary tools and technologies at our disposal.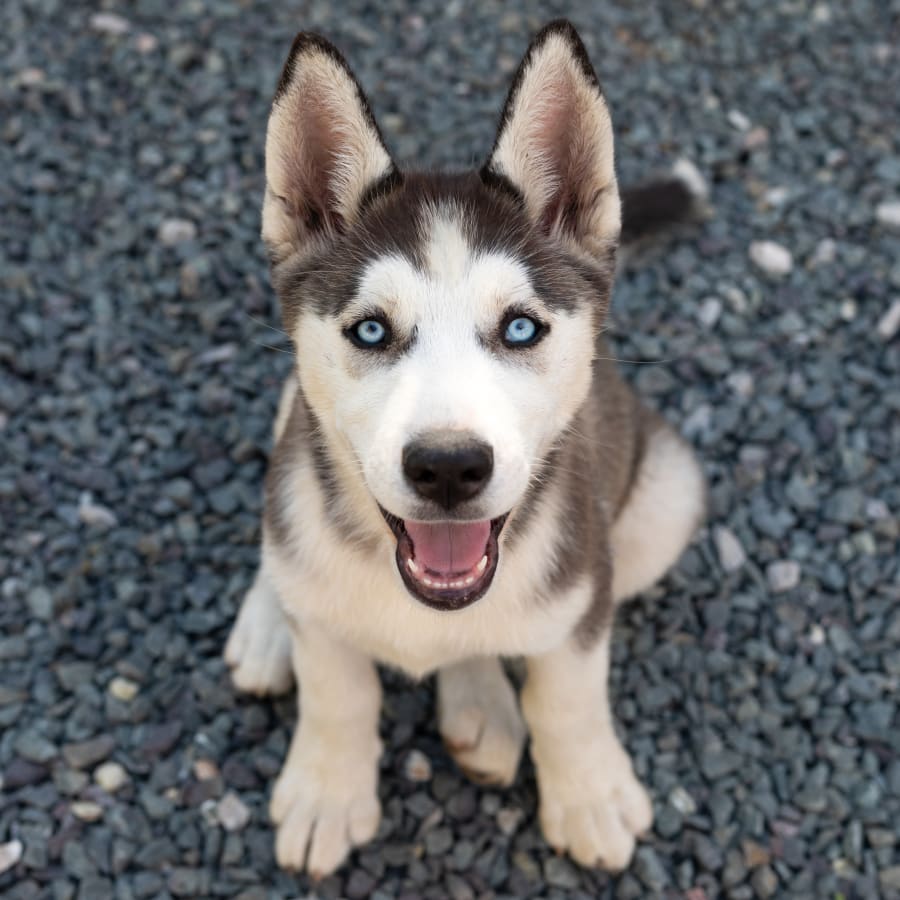 Our Commitment
We want you to feel as comfortable as possible trusting your pet's care to our veterinary staff. At Animal Hospital of Redondo Beach, we treat your pets as if they were our own. 
Please contact us to arrange a preliminary appointment - we'd love to get to know you and your four-legged family member.
Hospital Features
Convenient Location 
Free Parking
Relaxed Environment 
Multi-Pet Appointments
Automated Appointment Reminders
Multiple Languages Spoken (English and Spanish)
Financing Options (CareCredit)
New Patients Welcome
Animal Hospital of Redondo Beach is accepting new patients! Our experienced vets are passionate about the health of Los Angeles County companion animals. Get in touch today to book your pet's first appointment.