Welcome to Our Los Angeles County Veterinary Hospital
Animal Hospital of Redondo Beach is a full-service pet hospital offering comprehensive veterinary services to cats and dogs across Los Angeles County.  
From preventive care and routine exams to surgery, We offer a wide variety of services that are designed to meet each and every one of your pet's healthcare needs in one place. 
We provide high-quality and compassionate care to companion animals across Los Angeles County and have developed a reputation over the last 25 years for professional, respectful and responsive veterinary service. 
Whether you are bringing in your pet to see us for the first time or have been counting on us for your pet's healthcare for years, well always treat our patients as if they were our own.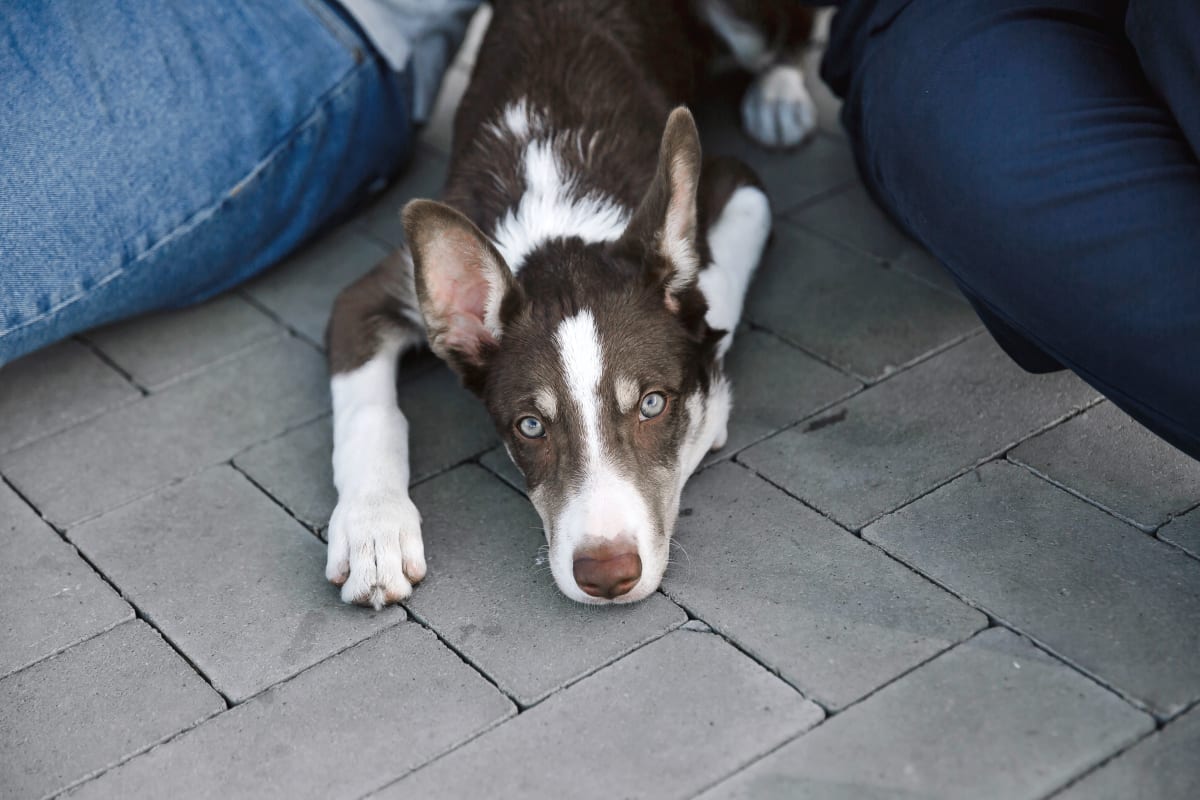 Quality, Integrity, Compassion & Service
Animal Hospital of Redondo Beach is a full-service veterinary clinic that offers a wide range of services to provide for our patient's unique needs and alleviate our Los Angeles County client's worries. From routine checkups and vaccinations to surgery and beyond, we aim to offer all the services your pet needs in one convenient place.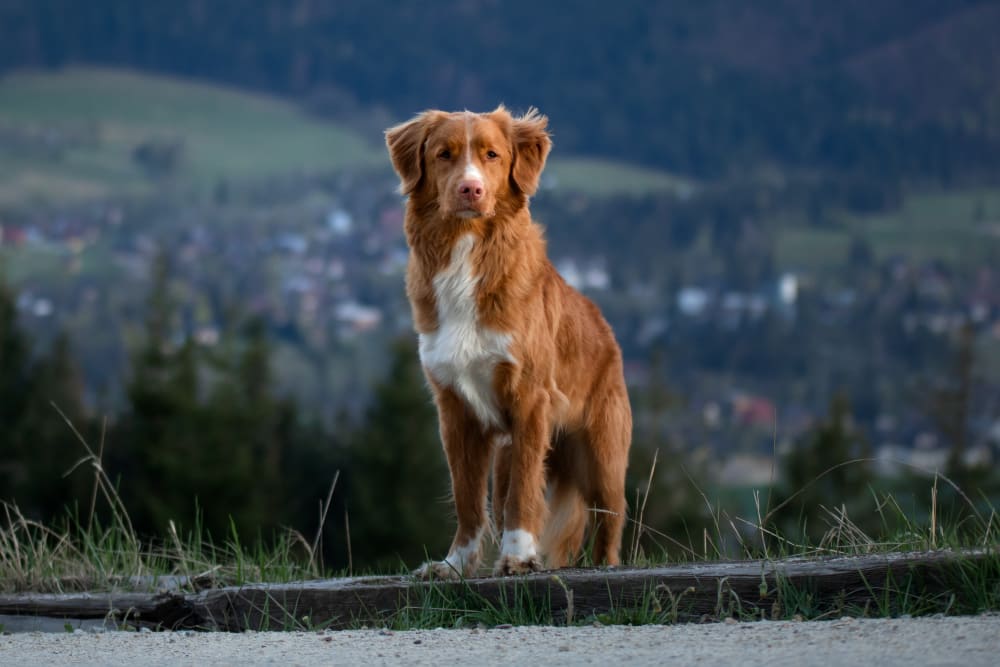 From Our Clients
Find out what our clients have to say about their experiences with Animal Hospital of Redondo Beach.

Our little lady, Jackie Daniel, has used the Animal Hospital of Redondo Beach for all of her vet needs since she came to us at 8 weeks. The friendly and knowledgeable folks at the Hospital have provided excellent care for JD and helped us keep her healthy and active through her first year with us.
Tips & Advice From Our Team
Regardless of whether you're looking for advice about protecting your pet from parasites or information on common illnesses, our veterinary blogs feature helpful advice from our Los Angeles County veterinary team to help keep your pet healthy and happy.
In this blog, our Los Angeles County vets explain the X-ray procedure for dogs and what you can expect.
Do you resist kissed from your dog or apologize for their breath for the smell of the breath? Bad breath can be pretty common in our pooches and can be a sign of serious health issues. Here, Los Angeles County vets explain what may be at the root cause of your dog's bad breath and how can help to prevent it or treat it when it does arise.
Once your dog undergoes surgery, you need to play a crucial part in aiding their complete recovery. Our Los Angeles County veterinarians have provided a set of guidelines on how to properly look after your dog following surgery.
Conveniently located in Redondo Beach to serve Los Angeles County
Our team of professional and welcoming vets provides comprehensive care to dogs and cats in communities like Redondo Beach, Torrance, Hermosa Beach and beyond.
New Patients Welcome
Animal Hospital of Redondo Beach is accepting new patients! Our experienced vets are passionate about the health of Los Angeles County companion animals. Get in touch today to book your pet's first appointment.