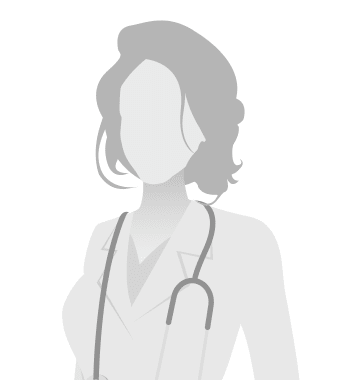 Dr. Christina Hutson
Dr. Christina Hutson graduated from Stanford with a BS and Masters in Biology. She graduated University of California Davis Veterinary School in 1981. She did her Internship at the University of Pennsylvania. Dr. Hutson also did an Oncology residency at University of Pennsylvania.
She won the Leonard Jackson Clinical Excellence Award for the Class of 1981. She was the continuing education chairperson for the Southern California Veterinarian Medical Association.
She is a member of many organizations including AAHA, AVMA, SCVMA, Veterinary Cancer Society, Feline Cornell Health Group, The Guide Dogs of the Desert, and Redondo Beach Rotary. She has been practicing veterinary medicine for the past 35 years.
New Patients Welcome
Animal Hospital of Redondo Beach is accepting new patients! Our experienced vets are passionate about the health of Los Angeles County companion animals. Get in touch today to book your pet's first appointment.