At Animal Hospital of Redondo Beach, we provide high-quality care to exotic pets from across Los Angeles County, including birds, small mammals, reptiles and amphibians.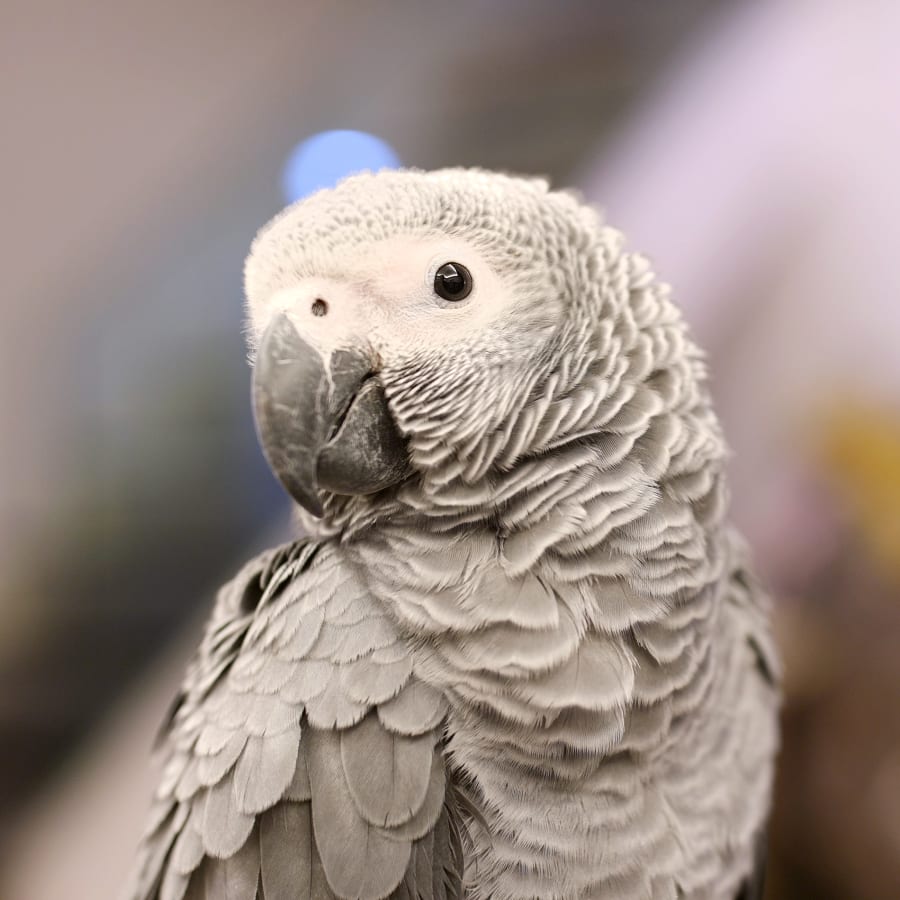 Care for Birds, Reptiles & Mammals in Los Angeles County
At Animal Hospital of Redondo Beach, we are able to provide routine wellness and preventative veterinary services to birds, small mammals and other exotic pets. We also treat exotic pets for behavioral and medical concerns. 
Wellness & Preventive Care

Much like cats and dogs, birds and other exotic pets benefit from regular veterinary care to help live a long, happy, and healthy life. Our specialist is trained in the unique care and husbandry needs and veterinary treatment of these species.

At our initial wellness visit with your pet, your vet will comprehensively review your pet's housing, nutrition and care. A comprehensive and thorough physical exam will be performed as well. Any health screening tests and vaccinations will be discussed with you and our vets will take the time to answer any questions you may have.

Our recommendations and treatment plans will always be tailored to the needs of both your beloved pet and your family.

Sick Pet Appointments & Daytime Emergencies

Birds and other exotic pets with health or behavior concerns can be seen by our specialist. If possible, please call  (310) 540-9044 in advance to determine the availability of our specialist.

While we accept walk-in and work-in emergency appointments for exotic pets, there may be an extra fee if a double-booking of appointments occurs. 

After Hours Emergencies

Our hospital is fully equipped to meet the needs of critically sick birds and other exotic pets. Our Emergency Services is staffed by a dedicated team of veterinarians, registered veterinary technicians, and support staff. 

If possible, please call in advance to determine if we are able to evaluate your exotic pet.
Experience & Training in Exotic Pet Veterinary Care
Caring for your exotic pets requires specialized knowledge and experience. Because this is the case, we want to assure you that when your pet companion is under out care, they are good hands.  We are committed to providing exotic pets with the care they need while in our hospital and helping you to make them as comfortable and happy as possible while that are at home.
Our vet team is skilled when it comes to restraining pets without causing them anxiety. It is our goal to provide top care for your exotic pets with a stress-free visit.
Exotics We Treat
At Animal Hospital of Redondo Beach in Los Angeles County, we provide dedicated, advanced veterinary care for exotic pets including:
Birds
Parrots, finches, canaries, backyard poultry, and others.
Exotic Mammals
Ferrets, rabbits, guinea pigs, chinchillas, hamsters, gerbils, sugar gliders, hedgehogs, and others.
Reptiles & Amphibians
Lizards, turtles and tortoises, non-venomous snakes, and others.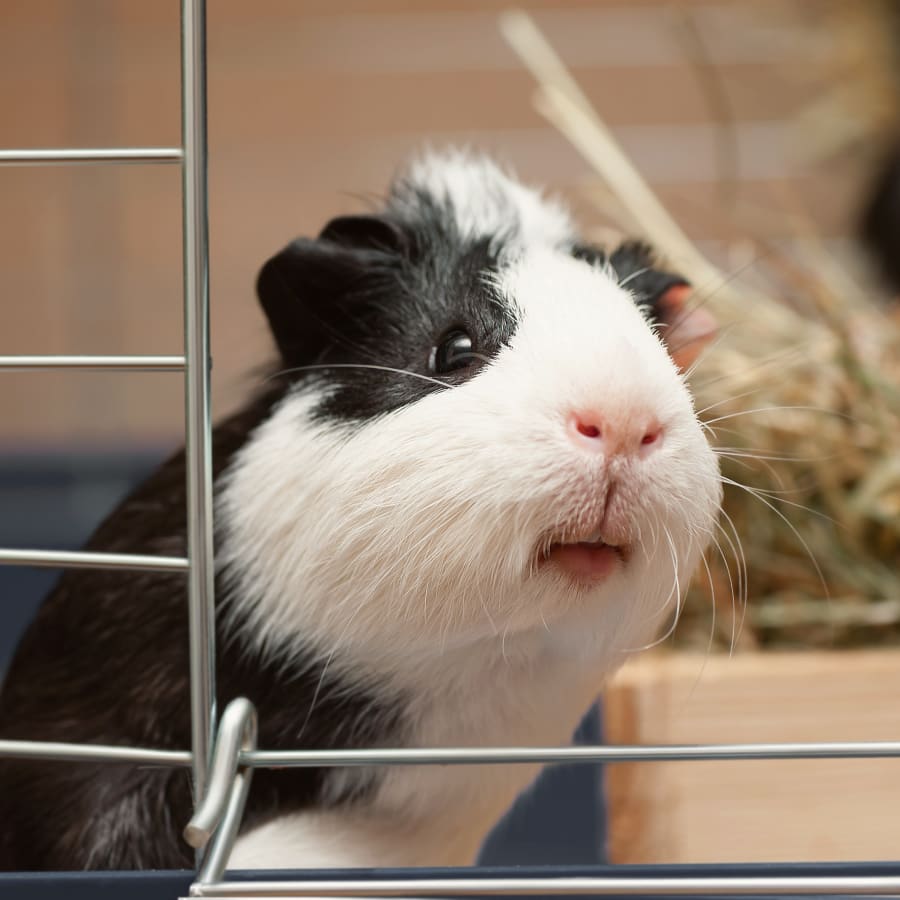 New Patients Welcome
Animal Hospital of Redondo Beach is accepting new patients! Our experienced vets are passionate about the health of Los Angeles County companion animals. Get in touch today to book your pet's first appointment.